Check Out Our Latest Dessert Creation!
A cake made for a peanut butter lover! Chocolate cake filled with peanut butter buttercream and Reese's, topped with chocolate ganache and more Reese's. Rhode Island's favorite candy now in a cake!
Like what you see?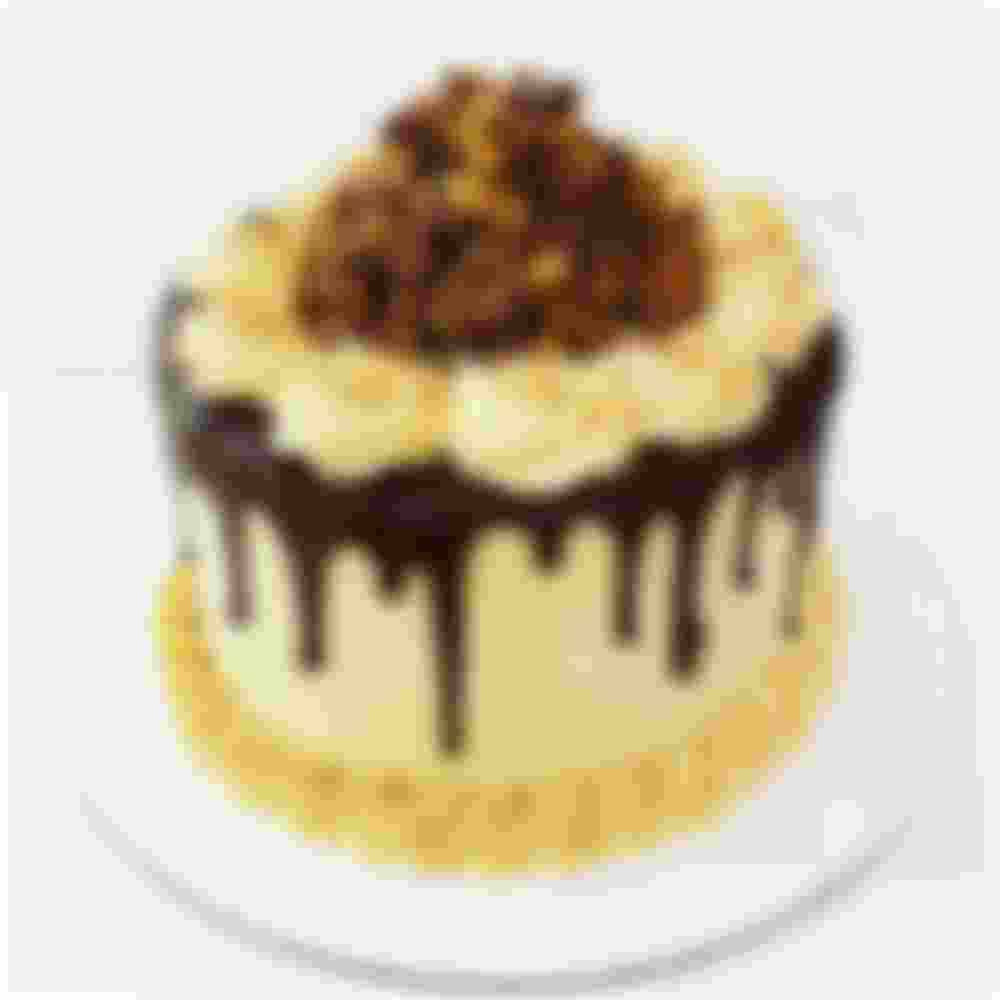 "Nicole not only makes the most delicious cakes, she is also a delight to work with! She goes the extra mile to make sure that your cake is aesthetically exactly what you're looking for. Any style, design or idea you have Nicole can make a reality. Then there's the taste - so fresh and finger licking good! Guests could not stop commenting on how incredibly delicious her cake was. Thank you Nicole!"
No other cakes or deserts compare to Sugar by Nicole's! The flavors and presentation are incredible and are truly unmatched. She is so easy to deal with and always delivers what is asked of her on time and better than what is expected! If you ever have a family function, birthday party, or holiday celebration Nicole is the person to go to!
Sugar by Nicole is the best!  Nicole makes wonderful cakes and cookies. Everything I have ever tried has been awesome. Her gluten free cakes are the best always so moist and delicious. My non-gluten free guests don't even know the difference!  Nicole is always open to special requests. She made gluten free sugar cookies with my son's school crest for his graduation. The cookies were not only delicious but also looked great!  Each cookie was individually wrapped and tied with a coordinating bow. Nicole is eager to please and a pleasure to work with. I highly recommend placing an order today!
View all testimonials
Some of Our Best-Selling Desserts
Can't find the desserts you need?
Anything can be made!
Let us know what customizations you're looking for. We create incredible custom cakes for birthdays, weddings, and special occasions. Also ask about our delicious paleo, gluten free, and vegan dessert options.
Add Some Extra Sweetness to Your Holidays
Get your Holiday Cookie Tray orders in today!
Holiday Cookie Trays are offered in December. Each tray comes with 3-4 dozen cookies and is compiled with all your favorite classic holiday cookies. Trays are wrapped in cellophane and decorated with a festive ribbon and Hershey kisses.